25 Owl Crafts for Six Year Olds
I was inspired to do a post featuring some neat owl ideas for your Back to School Meet the Dubiens had this fun Owl Sandwich and Tree waiting for her Happy. One of the items on our Fall Bucket List is to make an owl craft. I went searching for Page for more details. Meet the Dubiens made adorable hand print owls. Along sharing my fall crafts with owls I want to share some awesome owls that have been created by Owl Lantern from Meet the Dubiens.
25 Owl Crafts for Six Year Olds
I rushed my son onto the bus. I rushed my daughter to preschool drop off. I rushed through my emails and more coffee. I spent the day spinning my wheels, so to speak, trying to get things done.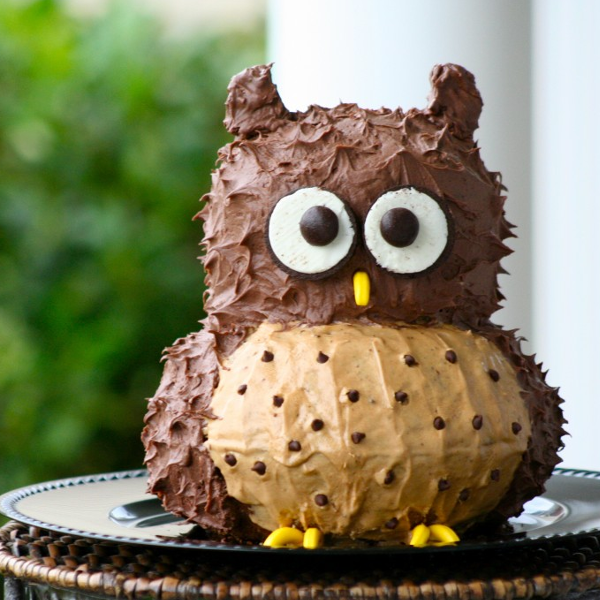 I rushed to get my daughter from school on time. I rushed home and through lunch and part of the afternoon. I rushed out the door to grab my son from the bus stop. The bus was late. On a day where I had been nothing but behind, of course the bus was late. When my son finally arrived, he came bounding off of the bus in excitement. He had gotten a prize at school and he was so excited.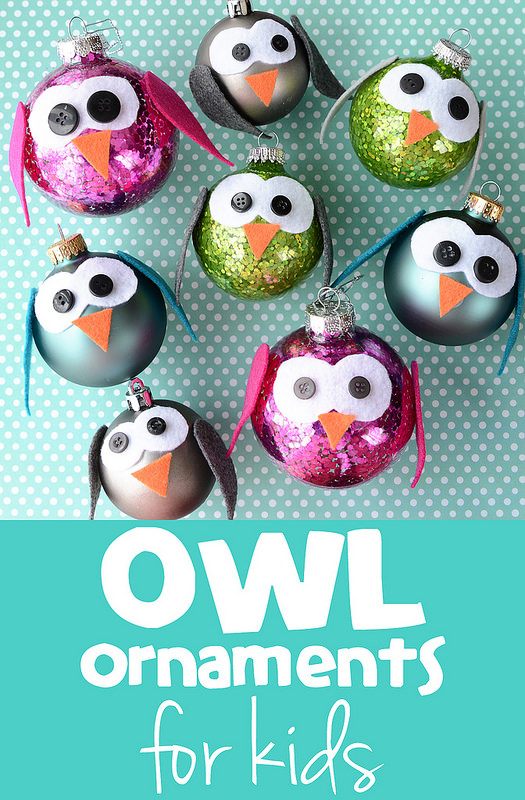 He chattered away with my daughter excitedly chiming in to her big brother. She grabbed his hand and they walked down the sidewalk in front of me. As I followed behind, listening to their excited conversation, I had a memory of him holding her as a newborn- now, here they were, two siblings lost in conversation.
The time goes quickly and my how things change. But that moment stunned me into realizing just how much time I spend rushing. I walked home a little slower. I put some things away. I put laundry aside, work on hold, and everything else in the background.
That afternoon, I did nothing but enjoy being with my kids. I though I would share with you some of the Halloween themed lunches and snacks that JDaniel has enjoyed. I have called this post Halloween meals for kids. We have just started having bento meals this fall. JDaniel takes them to school once a week when he has late stay.
meetthedubiens.com
The first bento lunch in the collage is one he took to school just a few weeks ago it appeared in a post called Pumpkins Galore. Ham and cheese pumpkins were served without bread and pumpkin cream cheese rolls were served in a tortilla. The second lunch in the top row is one that never had its own post.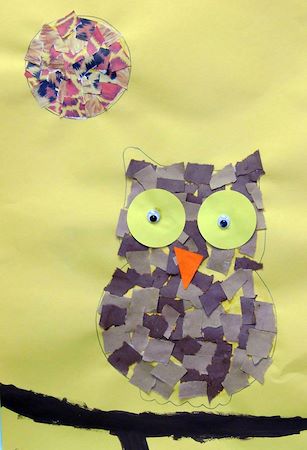 JDaniel took it to school two weeks ago. It was filled with a batwich, apple bats, and chow mein noodles JDaniel loves to snack on them. The bento in the bottom row has various symbols of Halloween. There are cheese and cracker spiders, neon green pickle cats and spooky sections of a Full Moon Brownie from Clif Kids.
It was created for a Clif Kids Giveaway I hosted. We had the best time making the food creation in the upped left hand corner of the Halloween Food Creation Meal collage. JDaniel and I visited the salad bar at Whole foods and he picked out of the food elements he used for crafting a pumpkin salad.
I just made this owl sandwich for JDaniel to have when he came home from preschool for lunch. It is a simple cheese sandwich, but I think it ended up looking pretty cute. The scarecrow came out pretty scary looking.
I guess that it he would really scarecrows. JDaniel love the french fry corn stalk bundle in this lunch. We started out our creative lunch journey by having muffin tin lunches. We linked them up to the Muffin Mom. As you can see a simple light blue muffin tin appeared in several Halloween meals.